The AEMCON Marketplace
Explore Western Canada's Largest Electronic Music Trade Show
When: Saturday & Sunday, Nov 16-17, 10am-5pm
Where: Studio Bell, Home of the National Music Centre,
How Much: FREE

The AEMCON Marketplace is a free-to-enter electronic music culture and industry trade show taking place on the ground floor of the National Music Centre on Saturday and Sunday. We invite you to come explore the marketplace and try-out the latest synths, talk to manufacturers and designers about their new technology and innovations, learn about what arts and business organizations can support your creative career, and meet other music enthusiasts and creatives.
We are also excited to announce that the Dead Vinyl Society will be hosting a a vinyl swap at the marketplace. If you have quality dance or electronic records that you would like to sell or trade, then pack a bag, crate or record box and join in!
Featuring:
A Synth Petting Zoo (play with the latest tech)

Gear + tech demos from world-leading music brands

Clothing & merch from leading nightlife brands

1-on-1 consultations with music and business advisors from ATB, Alberta Music, and More

Networking with local and international music industry pros
A Sample Of Our Marketplace Vendors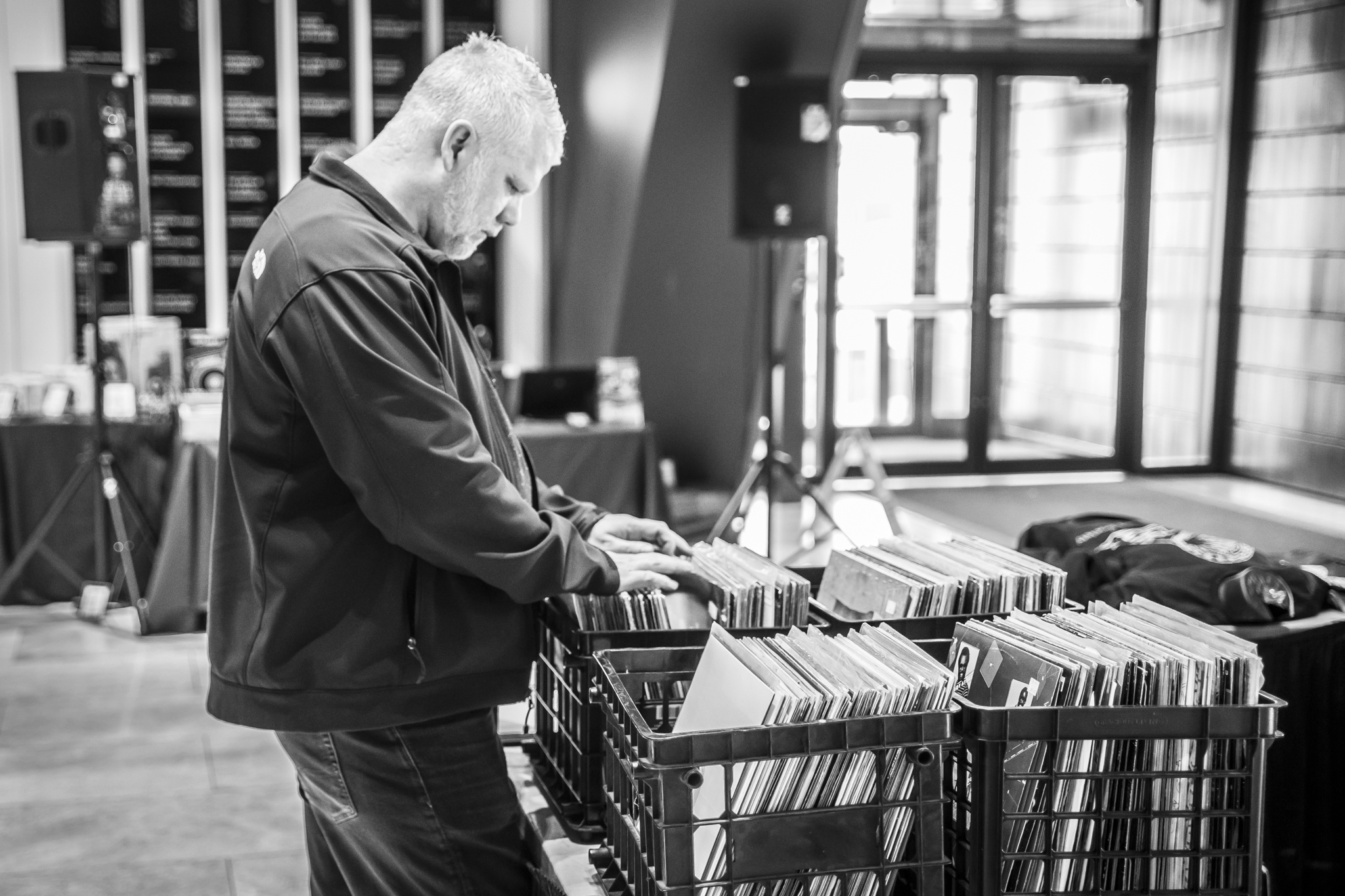 FAQ
Do I need a AEMCON conference pass to attend?
The Marketplace is free on Saturday/Sunday from 10am-5pm. AEMCON pass holders will also receive a goodie bag filled with gifts from many of our sponsors and vendors.
Where is it?
The Marketplace will be on the ground floor of the National Music Centre in Calgary. You can access it from the street.
Can I buy things there?
Yes, some vendors will have product for sale
Can I vend at the Marketplace?
Yes! Contact Matt Carter at matt@albertaelectronicmusic.com to learn about availability. Interested vendors should also fill out a vending request form here.