AEMCON By the Numbers
5 Days of Activities
16+ Night Events
35+ Workshops and Panel
95+ Speakers and performing artists
7 Venues across the city
Delegates from 46 cities, from across Canada, America, and Europe
1500+ attendees for the night life events
This year, the Alberta Electronic Music Conference welcomed to Calgary nearly 400 producers, promoters, music industry professionals and DJs attending from 46 cities across Canada, America, and the UK. We're are overwhelmed with gratitude for everyone who took part in this year's conference. We truly believe that if our community continues to work together, share ideas, and push electronic music culture, the possibilities are endless. As we end 2017, we wanted to share a quick recap of the event and share some photos and videos. We also want to let you know that AEMCON will definitely be returning in 2018!
The Workshops and Panels
The core of the weekend was spread over Saturday and Sunday at the National Music Centre. With over 35 workshops, panel discussions, and interviews to take in, our days were jam-packed. Content this year as a mixture of music production mastery, business and marketing insight, and promoter/event organizer content. Our goal was to provide industry insight for all those who are involved with the industry, not just producers and DJs. Our musical content was primarily focused on how artists can arrive at professional level results, develop their sound design and mix down skills, and build their themselves into professional artists through touring, licensing, grants, and community development.
We've captured a number of sessions from the weekend and will be sharing them over the next few months. To start, we're happy to share the Festival Panel, featuring Andrea Graham (Bass Coast / The Librarian), Maud Salvi (Sled Island), Jordan Smoliak (Astral Harvest), Nicole Seaboyer (Shambhala Music Festival), Baran Faber (Circle) and moderated by Joel West (Groundwerk). These are the organizers behind some of Western Canada's most innovative and well recognized festivals, and we thank them all for their discussion into what goes into these events, how they can continue to innovate, and how artists can take part.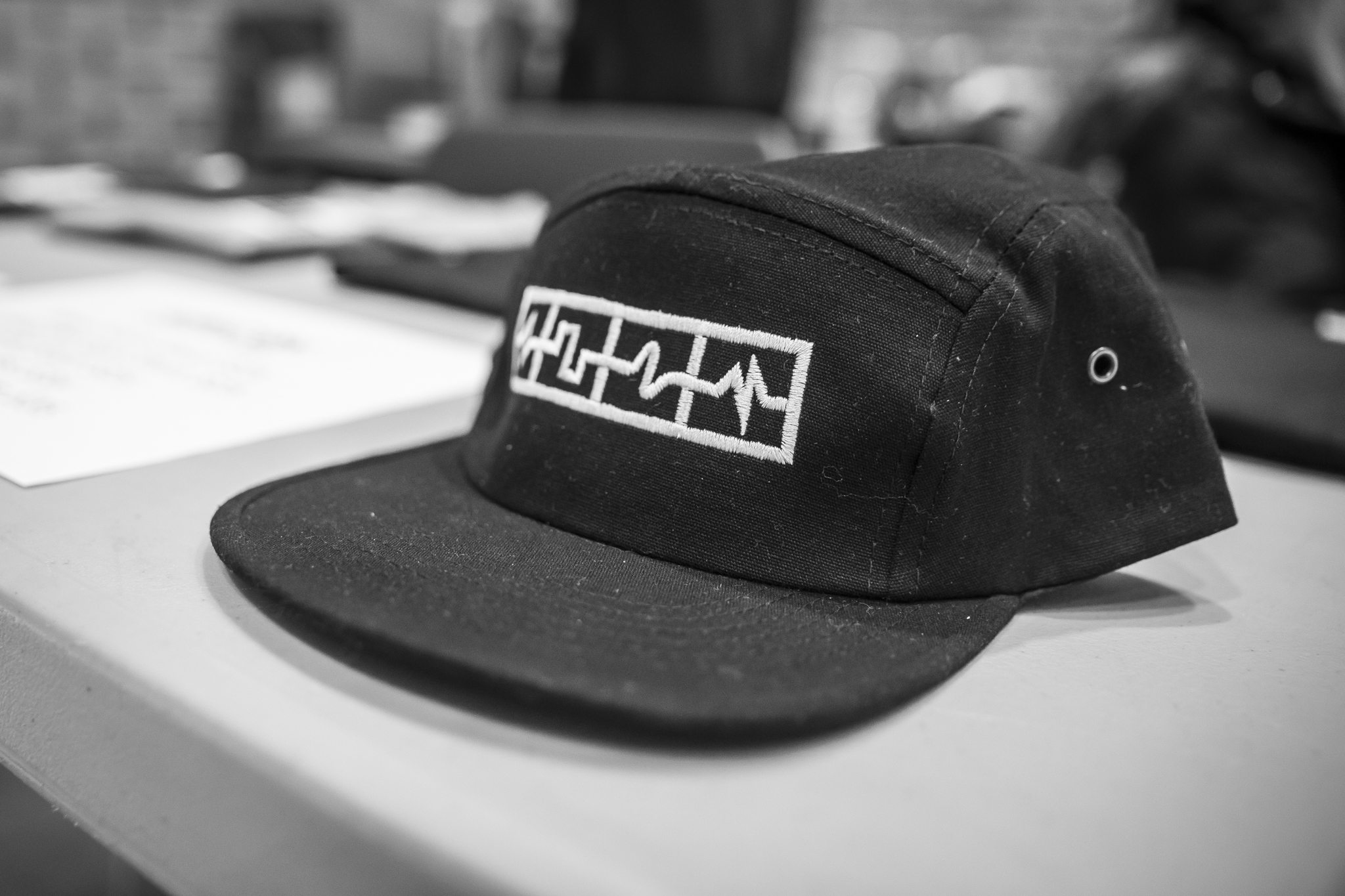 Photos courtesy of Blaire Russell, Concert Socks, Michael Benz, Max Foley, Static Photos, Jeff Cruz, Leigh-Anne Hazard, Mike Olsen, Bryan Dellosa, and Taylor Kanary
The Night Events
With over 16 night events to choose from over the course of the week, attendees had a wide range of music and artists to take in. From the Live Electronic Showcase at Habitat to headliner shows at Hi-Fi, Nite Owl, and Broken City featuring the likes of Joe Nice, Foreign Beggers, J.Philip, the Librarian and many others. For a full list of performers, check out this page.
What was most exciting for us was to see the "local artists" perform with just as much skill and creativity as the headliners. Everyone really brought their best and we couldn't have been more proud of the artists that were featured this year.

In 2018 we'll continue to pair the best of Western Canada's emerging talent with inspiring names from around the world. Look out for performance info in the new year.
Photos courtesy of Blaire Russell, Concert Socks, Michael Benz, Max Foley, Static Photos, Jeff Cruz, Leigh-Anne Hazard, Mike Olsen, Bryan Dellosa, and Taylor Kanary
Thank You to our Partners
Huge thanks to our partners at The Foundation Assisting Canadian Talent On Recordings (FACTOR), National Music Centre, PK Sound, Alberta Music, Roland, Moog, Pioneer DJ, NATIVE INSTRUMENTS, Ableton, Beat Drop, BeatRoute (AB), Ticketfly, Kilpatrick Audio, Long & McQuade Musical Instruments, FREQ. Magazine, CJSW 90.9 FM, MeeBlip, iConnectivity, Dead Vinyl Society, The Hifi Club, Habitat Living Sound, Broken City, Nite Owl and BassBus. Without these organizations, our conference could not happen. Show them some love!
If you are interested in getting involved next year, we're looking to work with all kinds of organizations. There will be multiple ways to get involved so please contact us with your ideas and we can start the conversation!
Next Year
We're happy to confirm that we will be returning next year, sometime in November. Please sign-up for our newsletter or Facebook page to be notified when we launch dates and ticket sales in January.
This event wouldn't be possible without the efforts of so many individuals, companies, and participants. Shout out to our core team: Vicki Perreault (+ Hanna Waller), Michael Benz, Shauna Applebaum, Max Martel, Jessy Gust and of course, all our amazing volunteers. You were all incredible.
There are so many people to thank and we could go on all day. But for now, we'll just say we can't wait to see you all again in 2018!
- The AEMCON Co-founders
Isis, Andrew, & Matt
Our Partners