A crash course in what to take in this November
Having been active for almost twenty years, and featuring a laundry list of collaborations including NOISIA, Flux Pavilion, Moody Good and Alix Perez, the Foreign Beggars are no stranger to rocking a party. The quartet of MCs, producers and DJs has been making waves across the globe with their unapologetic approach to blending hip-hop and electronic.
The last time these four came through Calgary, the result was a legendary throwdown that still has people talking. You can catch them at the HiFi Club on Friday, November 17th alongside HUNDRED% residents (and AEMCON delegates) YUNG NINO and DJ C-SIK.
As one half of the founding pair behind Bass Coast Festival, Andrea Graham aka The Librarian is known for her immaculate taste and curation, not to mention her genre-spanning and contagiously dancey sets. Having earned votes of confidence from gatherings such as Oregon Eclipse and Envision – to name but a few – Graham's boldness on and off the stage has made her a staple of the West Coast scene, as well as one of its most beloved champions.
You can catch her taking over NEW WAVE at the HiFi Club on Thursday, November 16th with support from hometown heroes OAKK and Carissa Gem.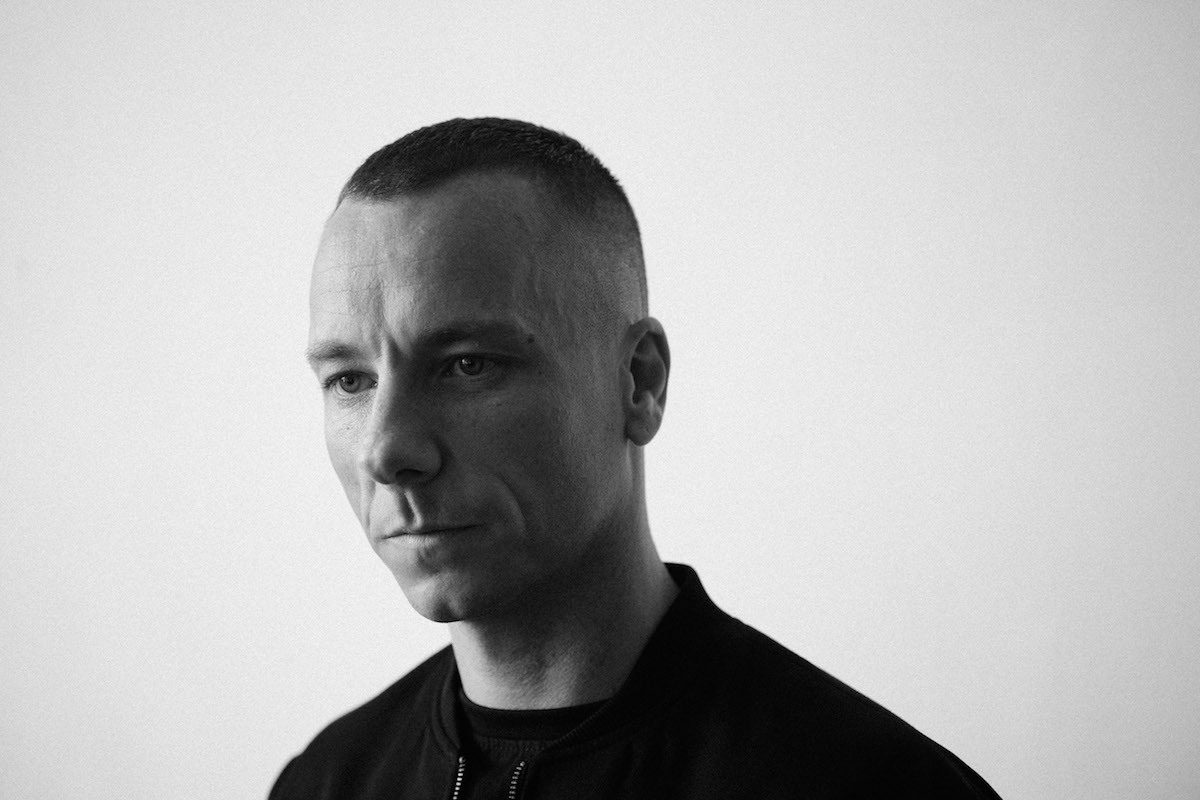 Andrew Ferguson, aka Nomine, has been quietly pushing out release after release, first on the iconic Tempa. label, then on his own Nomine Sound, for the last few years. Quietly might not be the right word to use, though; Ferguson's work is characteristic of the ever-enduring autonomic DnB movement, featuring purposeful production and infectious, impressive sound design.
It's no surprise, then, that he cut his teeth on proper jungle for almost a decade as Rage and Outrage, before undertaking the Nomine mantle proper. 170bpm enthusiasts can catch him in the basement of Nite Owl on Friday, November 17.
For the last decade, the duo known as SpectraSoul has been making waves as a purveyor of beautiful DnB underpinned by potent production. It's no wonder, then, that seminal labels such as EXIT Records, Metalheadz, and Critical Music have all featured SpectraSoul in their catalogues – not to mention their signing to Friction's notorious Shogun Audio imprint, too.
Catch these two rocking the upstairs section of Nite Owl on Friday, November 17th – you're in for an evening of cutting-edge DnB, with Nomine just a flight of stairs away that same night.
Shael ("ShyElle") has been a house DJ in Winnipeg for over 15 years. Since her early funky house days as "Disco Kitty", her sound has evolved to include a more sophisticated blend of tech house, electronica and techno. Well known for her energetic, heartfelt and technically sound sets, listeners are taken on a journey around the musical globe.
She's headlining the Girls on Decks showcase on Friday, November 17 at Broken City Social Club.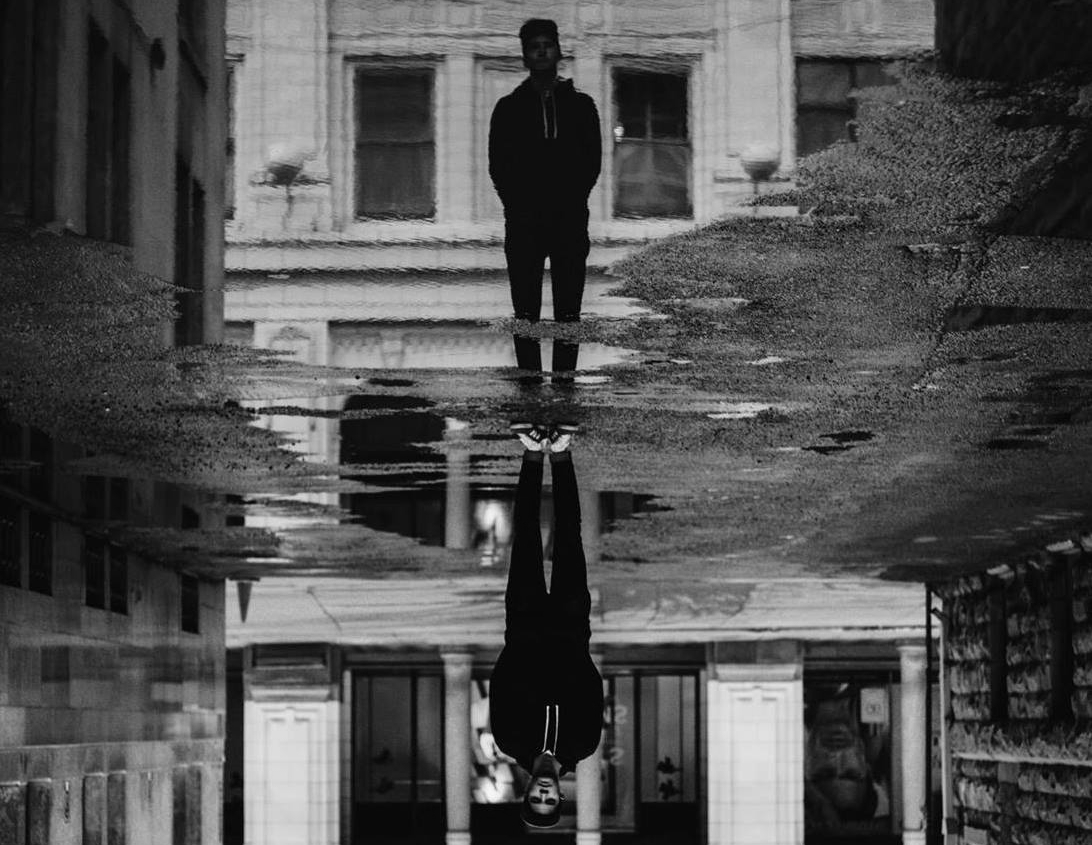 As one of Calgary's best and brightest, Cole Edwards has been hard at work, constantly refining his process and productions. Between a seemingly unending stream of bootlegs and remixes; rumors of a new EP being in the works; and championing of NEW WAVE every Thursday at the HiFi Club, his unshakeable work ethic and penchant for worldly, energizing and sensual textures have made a name for him across Canada's notoriously vibrant West Coast Scene.
You can find out what OAKK has been up to on Thursday, November 16th as he joins forces with The Librarian and Carissa Gem for another edition of NEW WAVE at the HiFi Club.
These are just a few of the acts on offer this November. Check out the full lineup here.